here at focal haus, ideas meet creativity.
We take your ideas seriously, and blend them with ours to deliver professional, clean, and eye-catching designs.
Our team loves to design, plan, develop, test, and implement codes wherever you need them.
Be it your need to craft a new strategy for your marketing approach, or your desire to get rid of the bottlenecks in your operations, we provide you the right tools, data, and trainings to handle all.
this is how we can help you.
forward thinking clients.
curious about our culture?
At Focal Haus, we have a wide area of expertise in a handful of aspects: Design, Printing, Development, Marketing, Social Media, Editing/Proofreading, Photography. You can think of us, as a Haus where experts of all walks of life are gathered to happily do their jobs, thus reflecting this energy to their works.
We take your ideas, harmonize them with ours and then turn them into creations that will spread your enthusiasm to your clients.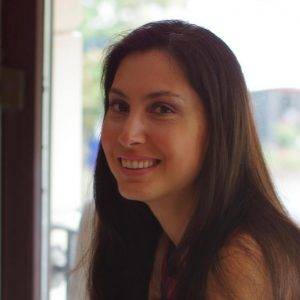 Fulya is the kind of person every organization would die to have in their team, because when she works, she works 100%. Her job at hand becomes the only thing in her mind and thus brings out perfect results.
Mehmet is the go-to-guy when you need someone to share your ideas and shape them into creations. Apart than that, he is just himself.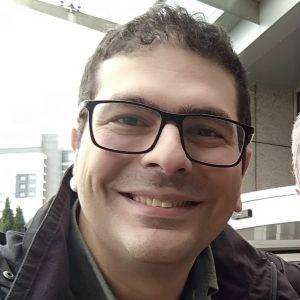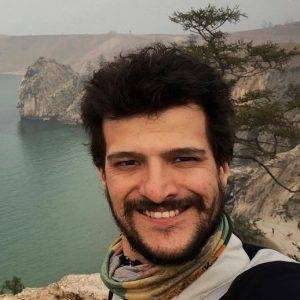 Serkan is one of those spirits that cannot rest in one place, has to cover all the corners of the world with his motorbike. Apart from being a brilliant mind at coding and development, he is an avid traveler. He's also the co-founder of Ponyom Games, and creates simple, addictive and fun mobile games, in his own words; but also tested by some little fellas we have in the family.
Tudi, as he likes to be called, is your creative, fun but serious, idealist, arts guy. He not only writes plays for theater, but also translates from German to Turkish and is a good book critique. He owns Gnlev, a theater academy that plays numerous plays around Istanbul.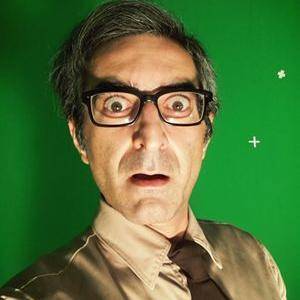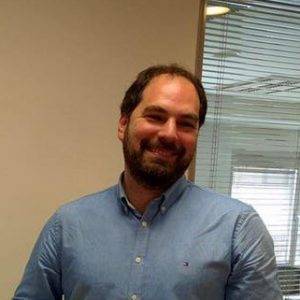 Kemal is your IQ guy. A chess grandmaster. No, this is not a joke, he really is a master chess player; feel free to test it yourselves. He has a brilliant mind, capable of turning countless alleys in his brain to bring out the best results that you'd need, ever. Having him in the team makes us feel as if we're getting smarter every moment we spend with him.
When in search for positive energy, look no further than Pınar. She's a soul with a tremendous amount of energy, surrounding us with high spirits. She reflects this positive trait with everyone she interacts with.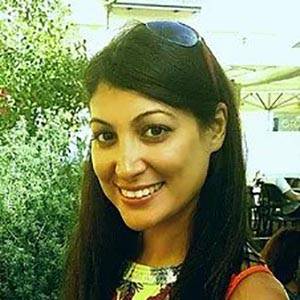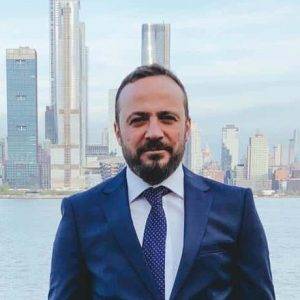 Every creative agency needs a business man, and Emre is the one for us. Having lived and worked abroad for the last 20 years, as a retail and e-commerce executive makes him the perfect consultant for us. He is an ambitious retail executive with years of experience in the international retail and e-commerce market in USA, Europe, Eastern Europe, Russian Federation, CIS countries, Middle East and Gulf Region. Emre is an Environmental Engineer, proud father of two daughters, living in NJ, USA and running several businesses.