we take great pride in our work.
we are an innovation focused creative agency capable of adapting to continuous change
Our work is our passion. That is the reason that we seek excellence in all our creations. We know that if you put love to anything you do, you'll be the best to do it. This is how we approach our business. Below are some results that derived from this perspective.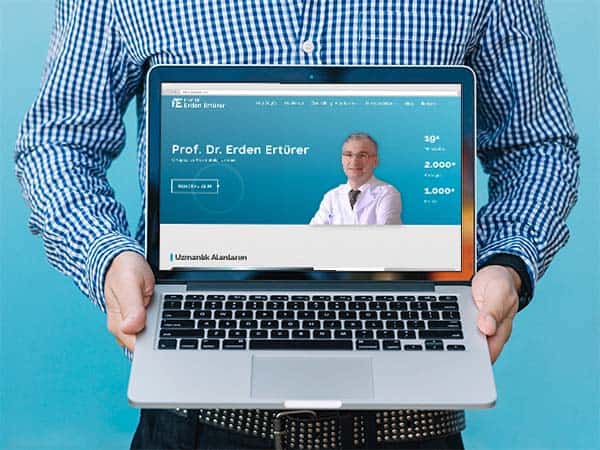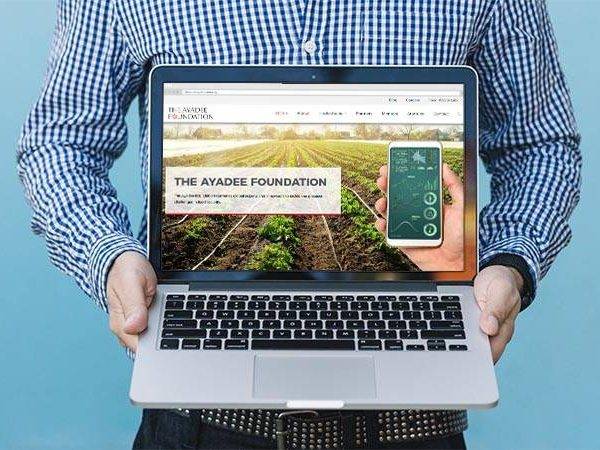 The Ayadee Foundation, USA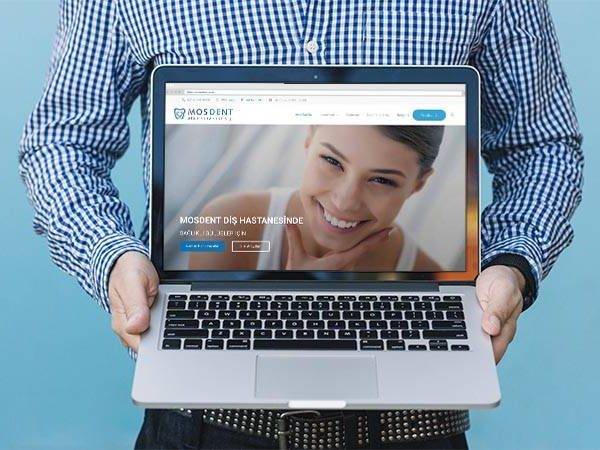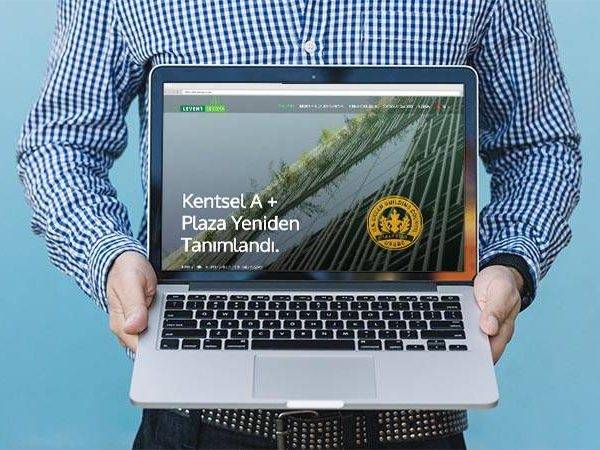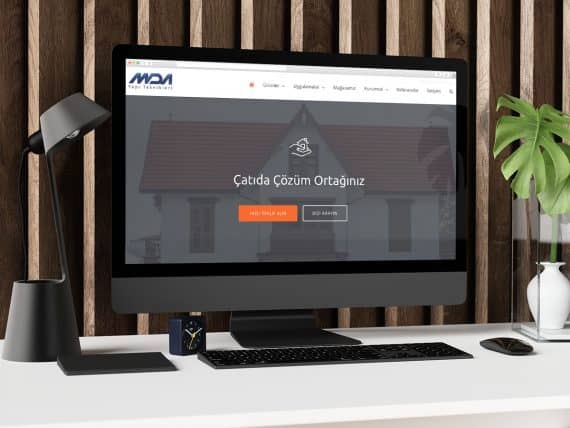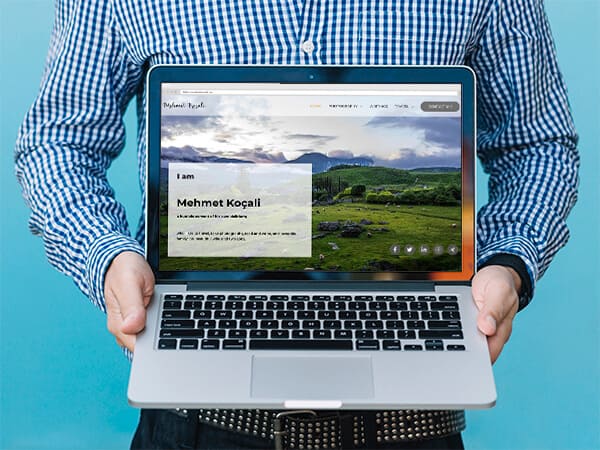 Mehmet Koçali Personal Website